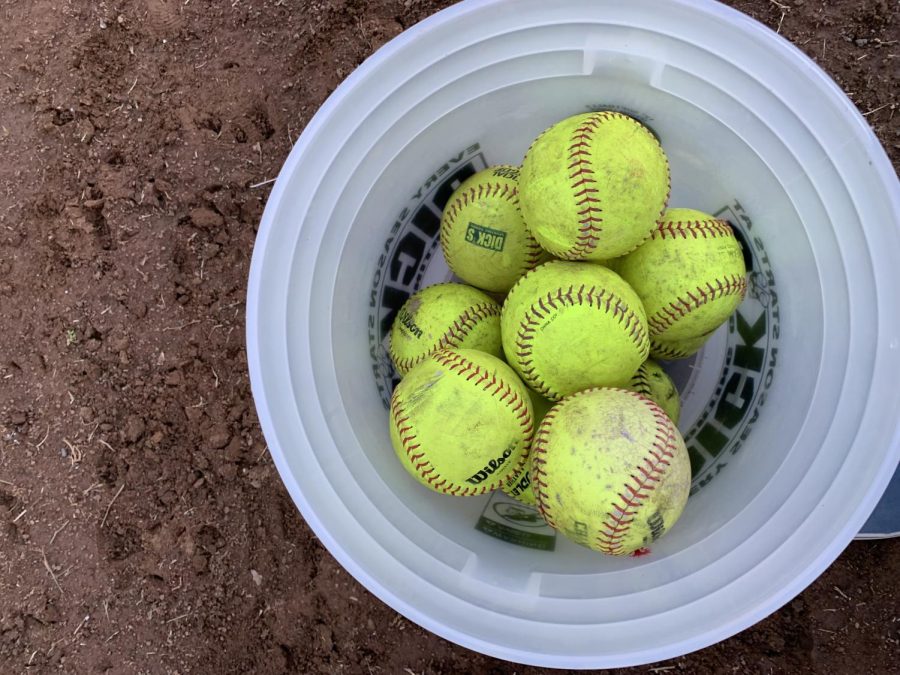 Story by Addie Buckingham, Messenger Staff Writer
March 18, 2022 • No Comments
Placer High School has a very strong athletic program. There are many different sports teams for both boys and girls, but do some get more attention than the other? More funds?...
Story by Emma Villanueva , Sports Editor
March 18, 2022 • No Comments
With spring sports starting, athletes are excited to play in a somewhat normal sports season. Sports like baseball, softball, boys volleyball, and track are beginning, and...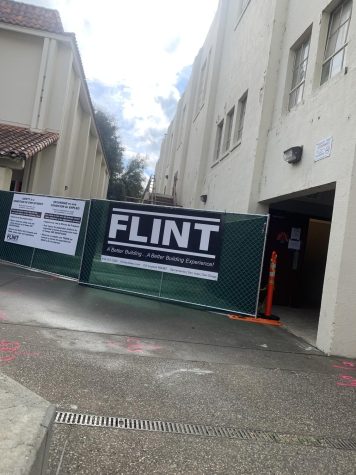 Placer's Earl Crabbe Gym and Weight Room under Renovation
March 18, 2022
"It's going to be a state of the art beautiful facility, with a state of the art training room, we will have brand new equipment in the weight room and training room we haven't had here in years and it's going to feel like a brand new place. It's really really exciting" - Coach Montoya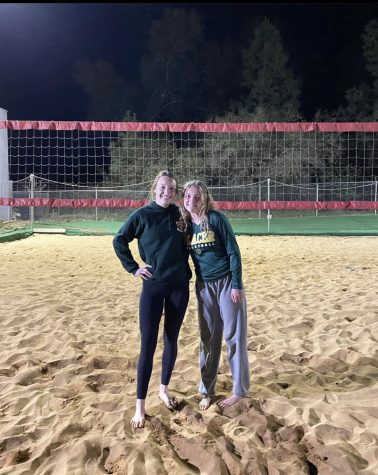 Girl's Beach Volleyball Starts At Placer
March 18, 2022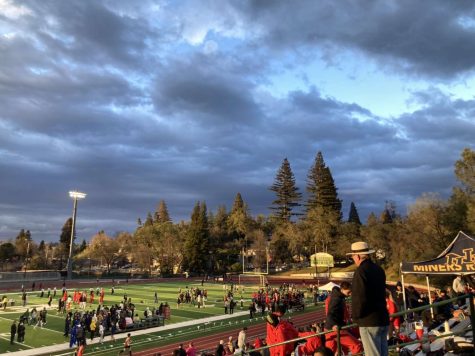 Placer's LeFebvre Relays a huge success
March 9, 2022
Do you agree that school should begin at 8:30 am or later?
Loading...
Sorry, there was an error loading this poll.