Addison Arsenith current student board member wins the Dale Lacky Award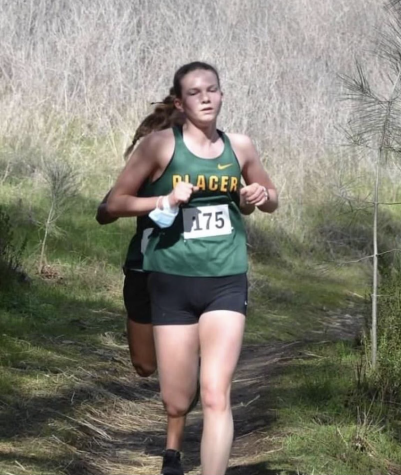 Addison Arsenith, a 12th grader at Placer High School, is involved in the district board and multiple sports. Since being elected, Arsenith has sat on the board as a student representative for Placer High School since August of 2021. 
Arsenith says that her experience as a student board member has been good and that it's nice to represent her school. Arsenith particularly enjoys holding student voice meetings where she talks with students and discusses their needs and wants. She receives feedback from meetings with students that she can express to the board. She listens to the students' voices and opinions and gets to communicate their concerns or what they enjoy with the district board members. 
Arsenith has made some positive changes to Placer High School. For example, she has taken advantage of the high school's Flexi-schedule intervention activities by partnering up with a couple of teachers to make the front of a school more brighter and presentable. Arsenith helped to revamp the area underneath the new building in the bark area. She received flowers and a donation from Green Acres as well as a discount on bark from Robinson Sand and Gravel. She had kids volunteer and help during intervention to lay out all of the bark and plant the flowers. 
With the school year coming to an end, Arsenith will no longer be in her spot as the board member at the end of the year, and the opportunity will be available for a junior or senior next year. Arsenith does not get to decide who they chose, but says she has been promoting the position and that the board of trustees will make the final decision. Arsenith highly recommends the position, saying that people should apply, "…if you want to be more of a leader on your campus and if you want to make the most of your senior or junior year." 
Being the student representative has personally benefited Arsenith's leadership skills and helped her to talk to adults about important things. She has also benefited from the responsibilities, seeing as the role is a big commitment all school year. 
Arsenith is not only a student board member, she is also involved in multiple school sports. Arsenith is on the Placers cross country team, varsity basketball team, and track team. She has won the Dale Lacky Award. She said the award is confusing, but explained the achievement as a California-based award from CIF. Each school submits one boy and one girl athlete for the award, and the league will vote on who they want to represent.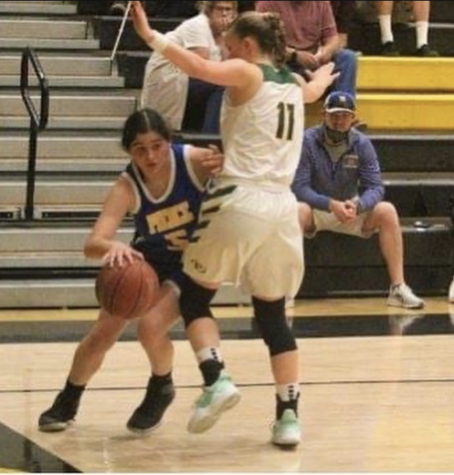 Arsenith has been chosen by Placer to be submitted, and CIF voted for her to move forward in the award process. She explains she is going on the section decisions and they will choose one boy and one girl for the section decisions. Arsenic has a chance to win the San Quentin section. If she wins that section, she could win the state award. 
Arsenith found out about the award by searching on the CIF scholarship page, and then she had to have teachers and coaches nominate kids they thought would be good representatives for it. She submitted an application and that's how she was chosen. 
Arsenith has made the most of her high school experience. She has found a passion and worked hard for her victories despite the last 2 plus years of unpredictability. Arsenith has made her last year in high school one to remember.