Placer High School welcomed its new principal, Jaime Jackson, as the first female principal in school history.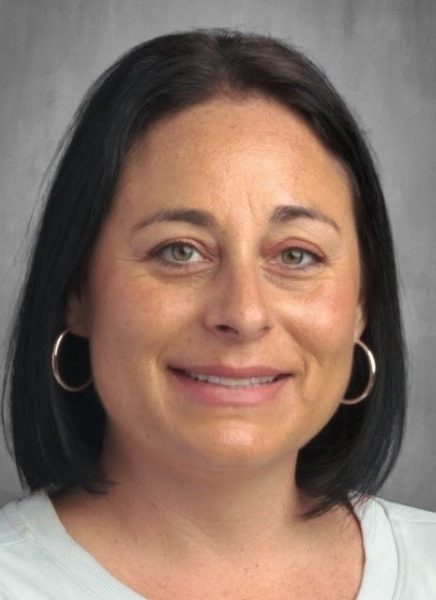 Jackson has served as an educator for over 20 years in teaching and leadership roles at Roseville High School and as an assistant principal at Del Oro since 2019.
Jackson is originally from Humboldt County where she grew up in Eureka and McKinleyille.
"I also spent a few years split between Southern California (San Bernardino area) and Eureka," stated Jackson.  Jackson spent holidays and vacations in Humboldt and 1st-3rd grade in Southern California.
Jackson attended several schools including Freshwater Elementary, Zane Junior High School, and Eureka High School. Jackson also studied at the College of the Redwoods, a junior college, and Chico State University where she obtained a B.S. in Health Science and a Health Education Credential. Later, she acquired a Master's degree in Education Administration and Leadership, and her Administrative Credential at Sacramento State.
Throughout the 2022 – 2023 school year Placer made great advancements to better the campus and community. Jackson elaborates on her plan for this school year. "Our admin team plan this year is to hit the ground running and continue the progress we have made last year. We made positive progress on our SBAC score that we will continue to support by preparing students for the test as well as providing incentives for students who Meet or Exceed Standards."
Tim Trokey, one of Placer High School's assistant principals explained, "Placer has a very strong culture and tradition, and having a new principal just continues to enhance these things and make our school better."
Jackson plans to help support teachers as Competency-Based Education is incorporated into Placer, "Our teachers are so amazing and brave as they are shifting their instructional methods, grading practices, assessment strategies and piloting new technology to support this transformation. Our administrative team needs to support them, listen to them, and continue to train alongside our piloting group."
"Mrs. Jackson is very positive and encouraging of the students," said Trokey.  "She enjoys our culture, and our traditions, and wants to continue to build on those."
"Students of Placer have been so welcoming and kind," expressed Jackson.  "I have been absolutely thrilled with the number of students who come up and introduce themselves to me. I love that everywhere you look you see students helping students or students helping staff."
Trokey elaborated on the impact of Jackson, "Mrs. Jackson is already doing a wonderful job. She has a lot of great Ideas. She has been out and about with students talking, she is very approachable."
Jackson added, "The energy on campus is so positive, and yet there is a distinct sense of calm and maturity from Placer students."
Jackson can't wait to improve and grow throughout her time at Placer, and she is looking forward to getting to know PHS students!