Placer welcomes a few of it's newest teachers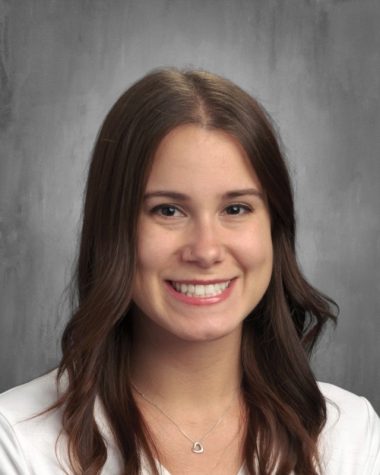 The new teachers at Placer High school have been making a very positive impact on Placer's students.
Natalie Medeiros is the new ASL teacher at Placer. This is Medeiros' first year of teaching. Carrissa Hanrihan, a freshman that took Asl 1 and 2, states, "I enjoyed the class and the teacher, Ms. M creates an environment that makes it easy to focus and learn."
Medeiros attended a community college and then later got her Bachelor's in ASL/English Interpreting with a minor in Youth Crime Studies at Western Oregon University. "My favorite part of campus is how much character each building has and how open the campus is," she said.
Medeiros would like students to know that ASL can be very useful and is fun to learn. Medeiros states, "Teaching at placer is exciting, fast-paced, and a great place to form great connections with students and staff on campus."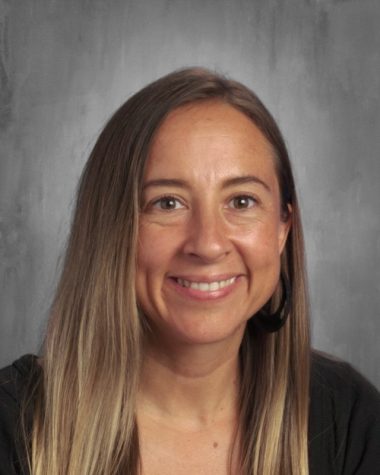 Shauna Stafford, a new English teacher at Placer states that her main goal for students is, "to be interested and passionate about what they're reading and writing and to feel confident."
Stafford has been teaching for 14 years but it is her first year at Placer High School. "Placer is really fun, always entertaining, and it feels like family," she explained.
Hannah Westfall took English 9 with Stafford. Westfall states, "I would say that it was my favorite class. Mrs. Stafford connected well with the students and helped them based on their specific needs."
Stafford went to six different colleges. She earned her Bachelor's degree and credential from Cal State University, Long Beach, and her Masters's Degree at Brandman University.
Bill Kish, a New Science teacher at Placer has been teaching science for 17 years in the classroom. "I enjoy teaching science because it helps us better understand the natural world," said Kish.
Kish spends his free time outdoors, doing activities such as; hiking, trail running, climbing, skiing, or backpacking. He attended Bowling Green State University, Folsom Lake College, and UC Davis.
"I am consistently surprised and impressed by the talents and interests of students at Placer High School," said Kish.
Joseph (Joey) Wilkie, a freshman that took Global Systems Science with Kish states, "I gained a lot of science knowledge in that class. I loved the warmups we started class every day with because they always used different examples to relate to what we learned the day before."
Kish wants students to know, "everyone has a superpower, hidden talent, or skill that you would never know until you get to know them."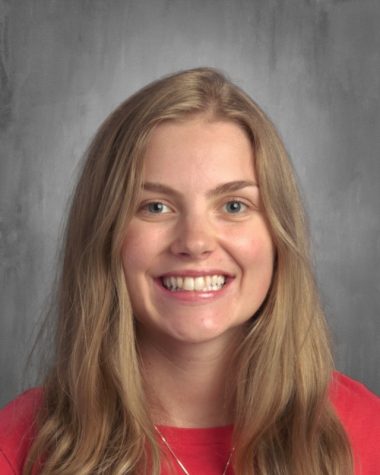 Haydon graduated from Placer in 2018 and has worked hard to come back. She graduated from the University of California, Berkeley with an English Bachelor's degree and a minor in Celtic Studies.
"While there are many aspects of Placer's campus and student body, my favorite is the deep sense of tradition and community involvement," she said. "Placer is a place where the community support student success. Placer is also a place where everyone is welcome."
Haydon teaches a combination of interactive and demonstrative learning. "From acting, to ballroom dancing, to campus scavenger, hunts or team competitions, I love developing challenges and games to help us better understand the material and texts that we will read," she explained.
"Ms. Haydon motivated and pushed me to my greatest potential when it came to writing in her class. She is a great teacher with even better techniques," said Jorja Dwyer a student who took English 9 with Haydon.
"There is no school that I would rather work at because the students, teachers, alumni, and community at Placer are unmatched in their respect, dedication, and integrity," said Haydon.
This is Brenn Haydon's first year as a full-time teacher. "Teaching at Placer is a dream come true," stated Haydon.