Black History Month begins with knowing those that have contributed
Every year, Black History Month is celebrated in the month of February. It is used to commemorate African-American history and achievements, and to recognize their impact on the U.S. itself and it's history. There are many African-American public figures of the past that have greatly contributed to the world we know today.
Martin Luther King, Jr. (1929-1968) was a minister and social rights activist in the United States in the 1950s and '60s. King was a necessary leader of the civil rights movement. He organized a number of peaceful protests as head of the Southern Christian Leadership Conference, including the March on Washington in 1963. Despite growing up comfortable and well educated, King experienced a vast amount of prejudice actions that were normalized in the south. Events such as losing his childhood best friend at the age of six, solely because their skin were not the same color, sparked King's passion to make change in the world.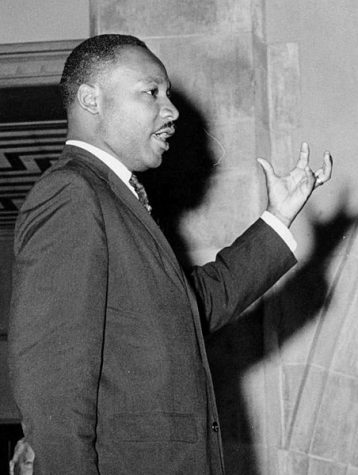 Another prominent African-American figure was Rosa Parks (1913-2005), secretary of her local National Association for the Advancement of Colored People. On December first, 1955, Parks refused to give up her seat to a white passenger on a Montgomery bus and was arrested. This action inspired the Montgomery Bus Boycott. Activists coordinated a bus boycott that would continue for almost 400 days. King was chosen as the protest's leader and official spokesman.
Peaceful protests such as this drew people to King and the cause he stood for.
Even after his death, King remained the most widely known African-American leader of his era. His stature as a major historical figure was confirmed by the successful campaign to establish a national holiday in his honor, and by building the King memorial in Washington, D.C.
African-American influence can be seen in more recent social issues as well. Marsha P Johnson (1945-1992) was a transgender activist for New York City's LGBTQ+ community. She brought an immense amount of attention to the police brutality that the LGBTQ+ community was facing at the time. During the Stonewall Inn riots, a series of demonstrations by members of the gay community in response to a police raid, Johnson was believed to have officially kicked off the uprising.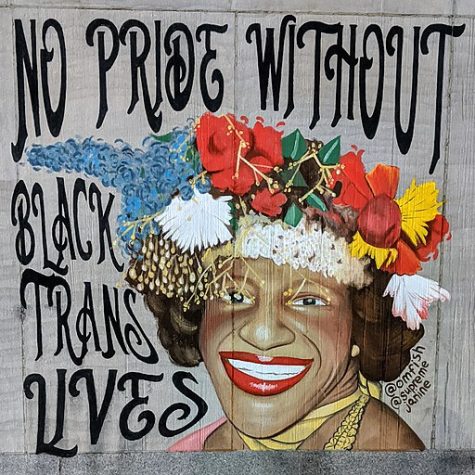 Johnson was also a prominent voice during the 1980s AIDS epidemic. At this time she famously stated, "How many years has it taken people to realize that we are all brothers and sisters and human beings in the human race?" 
Another influential African-American, is Michelle Obama. She was the first African-American First Lady. Her husband, Barack Obama, was the first African-American President of the United States, and held office for two full terms (2009-2017). As First Lady, Obama served as a role model for women and worked as an advocate for poverty awareness, education, nutrition, physical activity, and healthy eating.
In 2010, she launched Let's Move!, a program with an ambitious goal to challenge the epidemic of childhood obesity within a generation. Obama also launched the Reach Higher initiative in 2014. Reach Higher is an effort to inspire young people across America to take control of their future by completing their education past high school, whether at a professional training program, a community college, or a four-year college or university.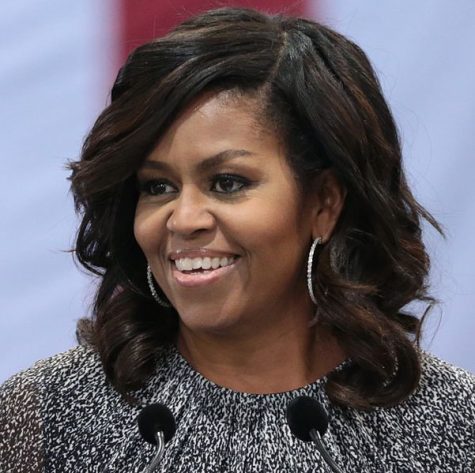 And in 2015, Mrs. Obama joined President Obama to launch Let Girls Learn, a U.S. government-wide initiative to help girls around the world go, and stay, in school. As a part of this effort, she is calling on countries across the globe to help educate, empower, and prepare young women. Obama is sharing the stories and struggles of these young women to inspire others to commit to their own education.
African-American inventions and ideas influence our world in countless ways. Many generations to come will experience the improvements and changes provided by these inspiring individuals. Black History Month is a way to appreciate those that may go unnoticed and underappreciated and bring awareness to their contributions to society.