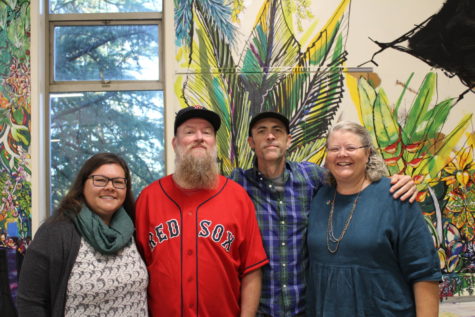 December 18, 2018

Filed under Features, Opinions, Staff, Top Stories
By Hanna Yazdi Opinions Editor The art hall at Placer High School has had a long, colorful history since 1897. Teachers and students have come and gone, pieces of every medium have covered the walls of the school, and Placer has even had some phenomenal award winners in its green and...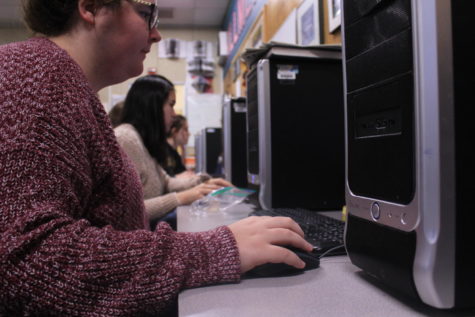 December 18, 2018

Filed under Features, Staff, Student Life, Top Stories
By Alayna Fraser Messenger Staff Writer From 1902 to 2019, Placer's Yearbook staff has been working endlessly to piece together a yearbook that encapsulates every accomplishment and memory made at Placer High School. Dan Wilson, Yearbook and Journalism advisor, stated that "[Placer's]...